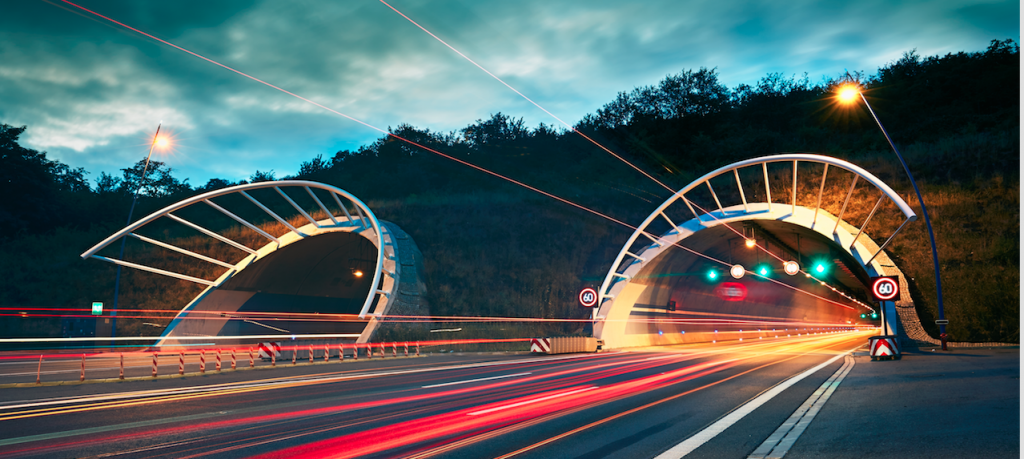 Bill's Limousine was founded in 1994 and located in Southington, CT.  The company operated with its main mission to serve the Connecticut community and provide a pristine level of service higher than any other company could provide.  The business was quite successful from the beginning by always putting the customer first.  The first seven years in business was before the internet became used by the public and "word of mouth" was everything to local companies.  Our passion and commitment to others has been our leading success since then.
In 2012, Sal Calafiore, purchased the company and moved its main location to Windsor, CT.  It is now located close to Bradley Airport and is able to occupy twenty six vehicles in the 28,000 square foot facility.  Sal started off is career in 1997 working at Beverly Hills Limousine before branching out on his own.  Sal has worked with Fortune 500 companies handling all of their logistics and transportation needs.  He is a dedicated and devoted individual who continues to build upon the original mission of serving the customer first.  
Bill's is a locally based company with the ability to provide service nationwide.  Whether you are flying to Florida or Arizona, we can schedule transportation to and from any location.  Our Service Division, led by Kenya McCoy-Myers, is among the best and utilizes todays best technology to make transportation as simple as possible.  Our goal is to leave a lasting impression that will make you want to come back again and again.