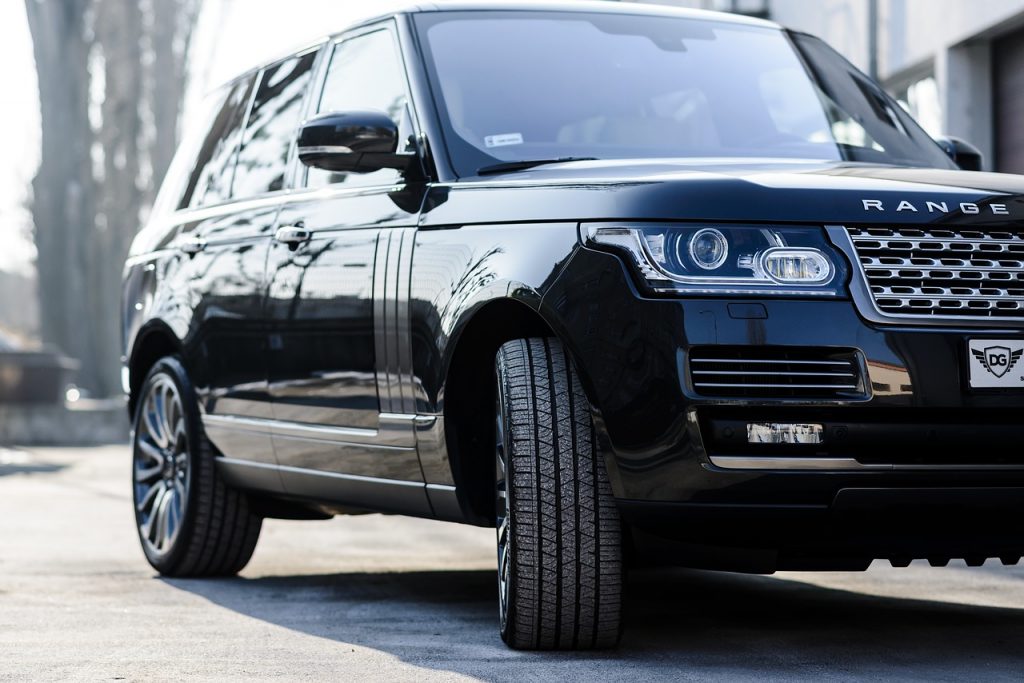 Our corporate travel service will maximize your time when traveling for business in New England. We provide professional travel amenities to New York, Massachusetts, New Jersey, Rhode Island and Connecticut. By letting Bill's Limousine handle the driving responsibilities while you catch up on paperwork. Or maybe you need strategize with colleagues before a meeting. Whatever the case may be, our professional drivers will make sure that your trip is safe, comfortable and stress free. Our job is to ensure your overall satisfaction. You work hard for your company. We will take care of the rest.
We maintain a work culture that benefits the corporate travel customs of our clients. Our staff members are not only practiced and proficient in driving, but also well trained to behave in a professional manner. We try our utmost to provide you with services that are suitable for dealing with corporate executives and other esteemed passengers. As a result, Bill's Limousine has maintained a top provider of car service in Connecticut for seven years in a row.
Our Connecticut corporate car service and limousines are exceptionally clean and will arrive on time!  Many of our corporate car service clientele consist of some of the worlds largest corporations.  They rely on us to provide reliable, superior and timely black car service, while sustaining the highest level in safety measures.  Let our highly trained service team work out the details of your transportation needs.  Whether it be with itinerary planning and scheduling airport transportation requests.  Or maybe you would like us to arrange an entire fleet of vehicles for a corporate outing.  Our CT corporate car services are second to none!  We offer door to door service that will save you the hassle of parking your own vehicle.  And that also means you do not have to catch a shuttle bus or return your rental vehicle before boarding your flight.